Easyfix Clipglaze Flexible Edging – Components
Easyfix Clipglaze flexible secondary glazing system is simple to install and use, provides excellent heat and noise insulation, and has been made by Tubeway for 60 years. It comprises a flexible PVC capping channel that fits over the edge of the glass or plastic glazing sheet, the completed panel being fixed to the window frame or surround by turnbuttons that are screwed into place. These nylon clips can be rotated or removed to allow removal of the panel, for access to the outer window or cleaning, and making the Clipglaze system re-usable year after year.
Clipglaze is the only Easyfix system that can be easily used for arched, round or curved panels, given its flexibility. The spine of the channel fits onto the sheet edge and where the legs of it flare out because of the curve, small pieces can be carefully cut out to give a smooth finish.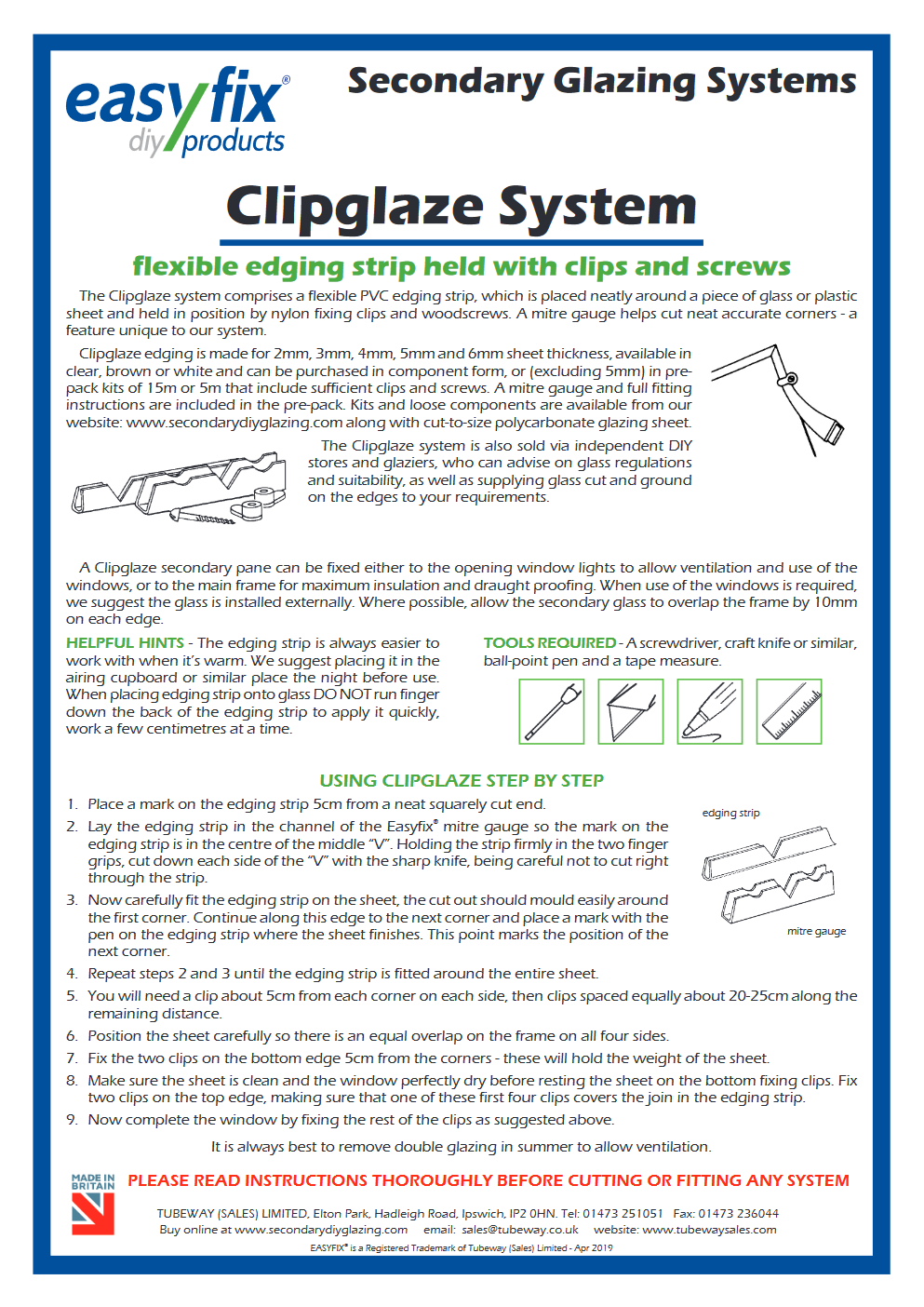 Installation of the Clipglaze system is quick and easy, using standard household tools. Neat 45 degree mitres are made using the unique Mitre Gauge, giving a tidy appearance to the finished panel. See the video and PDF for detailed fitting instructions.
Click for more
The Clipglaze system can be purchased in Clipglaze 15m and 5m Kits or as separate components in 2, 3, 4, 5 and 6mm sizes (each size clip is suitable for that thickness of sheet plus the edging strip). The "natural" coloured clips are a milky white, about 9.5mm wide at the base, and suitable for use with both the clear and the white edging strips. The flexible channels each provide around 10mm of coverage of the edge of the glazing sheet, providing an excellent thermal seal. For 5mm & 6mm edging, clips are only available in the Bulk Fixing packs, and not by the Dozen.
Please note that the flexible edging strip can kink and twist a little when being factory coiled. This does not affect proper installation of the strip on the sheet, and you can make the strip more pliable for use by placing in a warm area beforehand, such as an airing cupboard.
The products on this page can use glazing sheet of up to 6mm thick, which we are unable to provide. The One Stop Plastic Shop do offer this - they are an independent company with whom we have traded for many years. Click through for 6mm cut to size Polycarbonate or 6mm cut to size Acrylic if you want to buy direct from them.
If you want to add opaque film to your outer windows, as a neat alternative to net curtains or blinds, you can via our Privacy Frost Window Film page. This cost-effective new product is smart and easy to fit.
Display Prices
Ex VAT
Inc VAT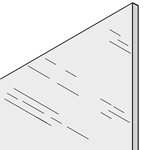 Polycarbonate Glazing Sheet
£33.00 – £59.00 per metre 2
Min height & width 100mm. Max size 2440mm x 1220mm
(height = largest dimension, width = smallest dimension)
N.B. Please check your dimensions carefully before ordering cut sheet as once this has been ordered and cut, it cannot be refunded.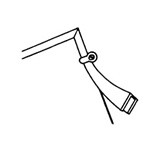 Clipglaze Loose Coils 150m
£73.60 – £82.00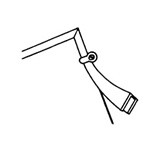 Clipglaze Reels 30m
£21.00 – £25.20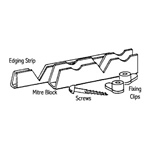 Clipglaze Fixings
£1.05 – £1.09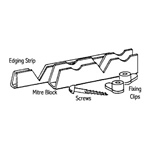 Clipglaze Bulk Fixings (150 each Clips & Screws, 5 Gauges)
£14.80 – £16.80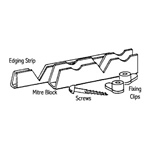 Clipglaze Fixings - Mitre Gauge
£0.72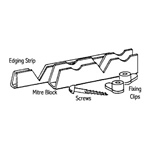 Clipglaze Fixings - Screws - Pack of 12
£0.89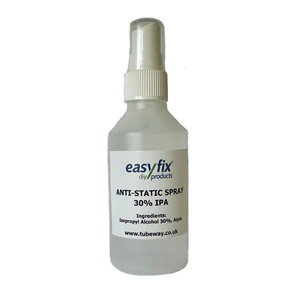 Anti Static Spray - 100ml Bottle
£4.00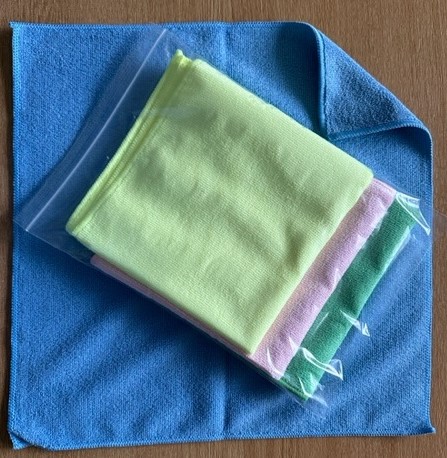 Microfibre Cloths x 3 Large (random colours)
£4.00
Easyfix Clipglaze Flexible Edging – Components Product Reviews