Easyfix Filmglaze – Thermal Film Insulation
Filmglaze is a simple secondary glazing system that uses special thermal film as an insulator instead of glass or plastic glazing sheet. The film provides a thermal seal by being attached to the window surround by double sided adhesive tape, after which gentle heat is applied to the film to take out wrinkles and provide a smooth tight finish that traps air and insulates the window.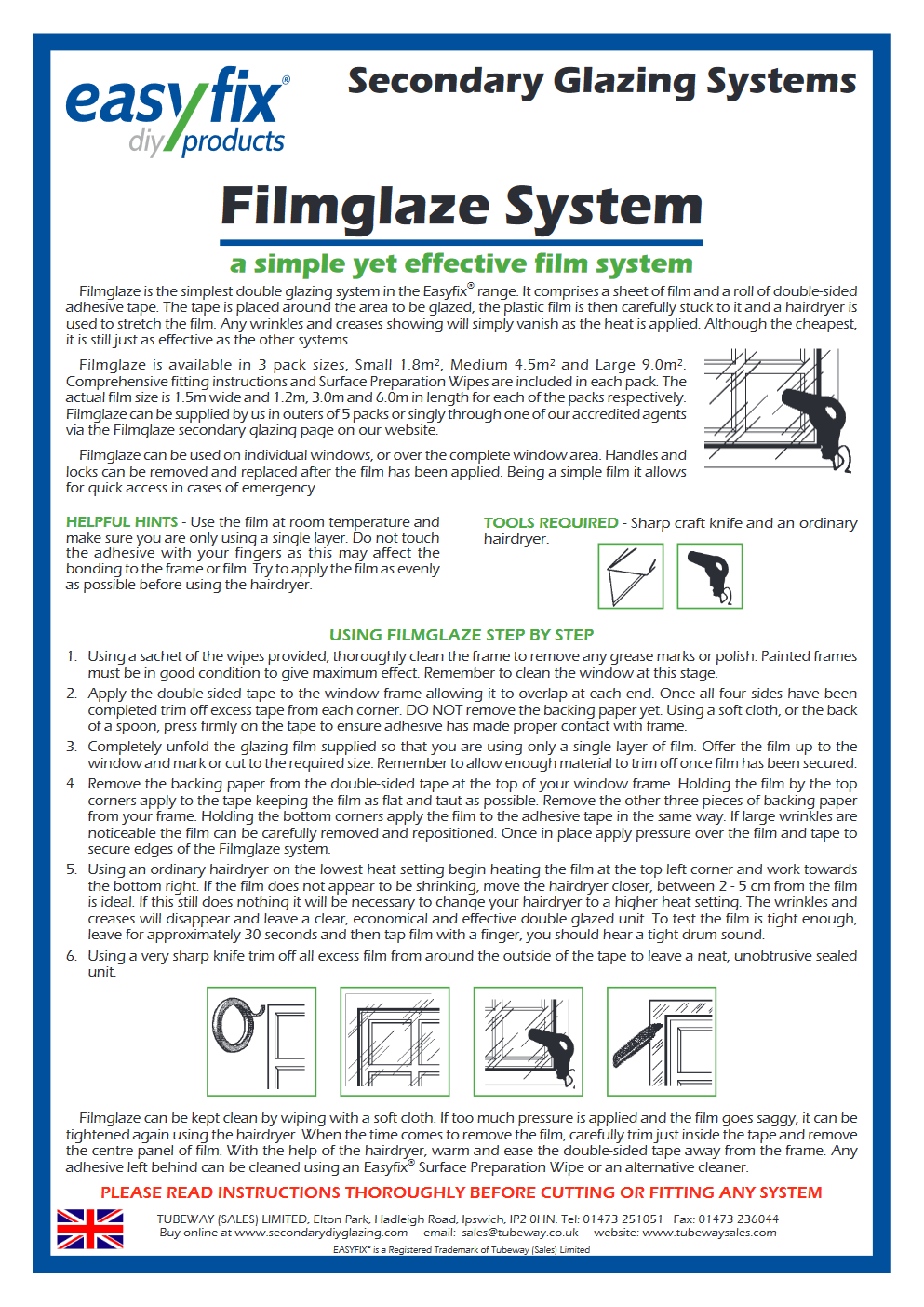 Filmglaze is easy and quick to install, using a few household tools, and full instructions are supplied with each kit, or can be printed from the PDF on this page. It is possible to re-fix handles and other fittings through the film, which is also repairable if punctured, using ordinary clear tape.
Click for more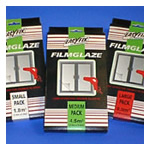 Filmglaze is very affordable, as it does not require the extra cost of glazing sheet, it allows emergency access to the window, and the film itself can be re-used once it has been carefully cut out. It is ideal for student accommodation or rented property and will ordinarily last for a complete winter. If you find that after a while the film begins to sag or wrinkle a little, this is normal, and can be addressed by repeating the careful heating of the film with a hairdryer.
Each Filmglaze pack contains the thermal film, suitable double sided tape and Surface Preparation Wipes, that clean and degrease the window surround before installation. Extra Wipes and adhesive tape can be added to your order if required.
In addition to installing Filmglaze insulation film, if you want to add opaque privacy film to the glass in your outer windows, as a smart alternative to net curtains or blinds, you can via our Privacy Frost Window Film page. This cost-effective new product is easy to fit.
Display Prices
Ex VAT
Inc VAT
Name
Price
Buy
Bulk Pack 5 x Kits

£

56.40
Single Kits

£

16.92
Name
Price
Buy
Bulk Pack 5 x Kits

£

40.20
Single Kits

£

12.06
Name
Price
Buy
Bulk Pack 5 x Kits

£

24.40
Single Kits

£

7.32
Filmglaze 10m Rolls Double Sided Tape
Name
Price
Buy
15 roll pack of 10m Filmglaze s/a tape

£

26.40
Single 10m rolls of Filmglaze s/a tape

£

2.64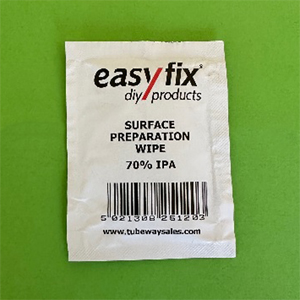 Surface Preparation Wipes - Pack of 10
£2.20
Easyfix Filmglaze – Thermal Film Insulation Product Reviews