Easyfix Hingeglaze – Hinged Magnetic Insulation
Hingeglaze is an add-on to the popular Magnetglaze Extreme system, providing comprehensive heat and noise insulation with the convenience of hinged access. The hinged panels are effective for windows of almost any size, from small to large and draughty windows, and do not need to be removed and stored elsewhere when ventilating the room. The hinges allow the secondary glazed panel to open up to 145°, if space permits and provided it's safe to leave the panel open without it being walked into. Subject to careful safety considerations, Hingeglaze could even be used on roof and ceiling lights.
Click for more
Designed specifically for 4mm Polycarbonate glazing panels, strong stainless steel hinges are attached to the pane and your window surround. 25mm magnetic tape attaches to the reverse of the panel, with matching steel tape to the window frame, so that when the pane is closed the magnets grip the steel to create a thermal seal, providing excellent insulation. The magnets and steel tape are from the Magnetglaze Extreme system which needs to be ordered along with the Hingeglaze panels. The appearance of the installation can be enhanced by our 32mm Finishing Trim which sticks to the front of the pane to create an attractive framing effect, covering the magnetic tape underneath.
If you order Hingeglaze through this site we will pre-fit the hinges to your glazing sheet as part of the charge so that you can then attach it to your window surround and fit the Magnetglaze Extreme and Finishing Trim. The length of the hinged side of the Polycarbonate sheet determines how many hinges you need - up to 1m high will have two; then to 1.5m will have 3; to 2m will have 4 and over 2m high will have 5. These are automatically calculated for each sheet when you order through this page. Note that when we fit the hinges to your sheet, we also provide sufficient wood screws for attaching to the window surround. If you wish to purchase the hinges separately, both self tapping and wood screws are supplied with them, but we will not pre-drill any sheet ordered.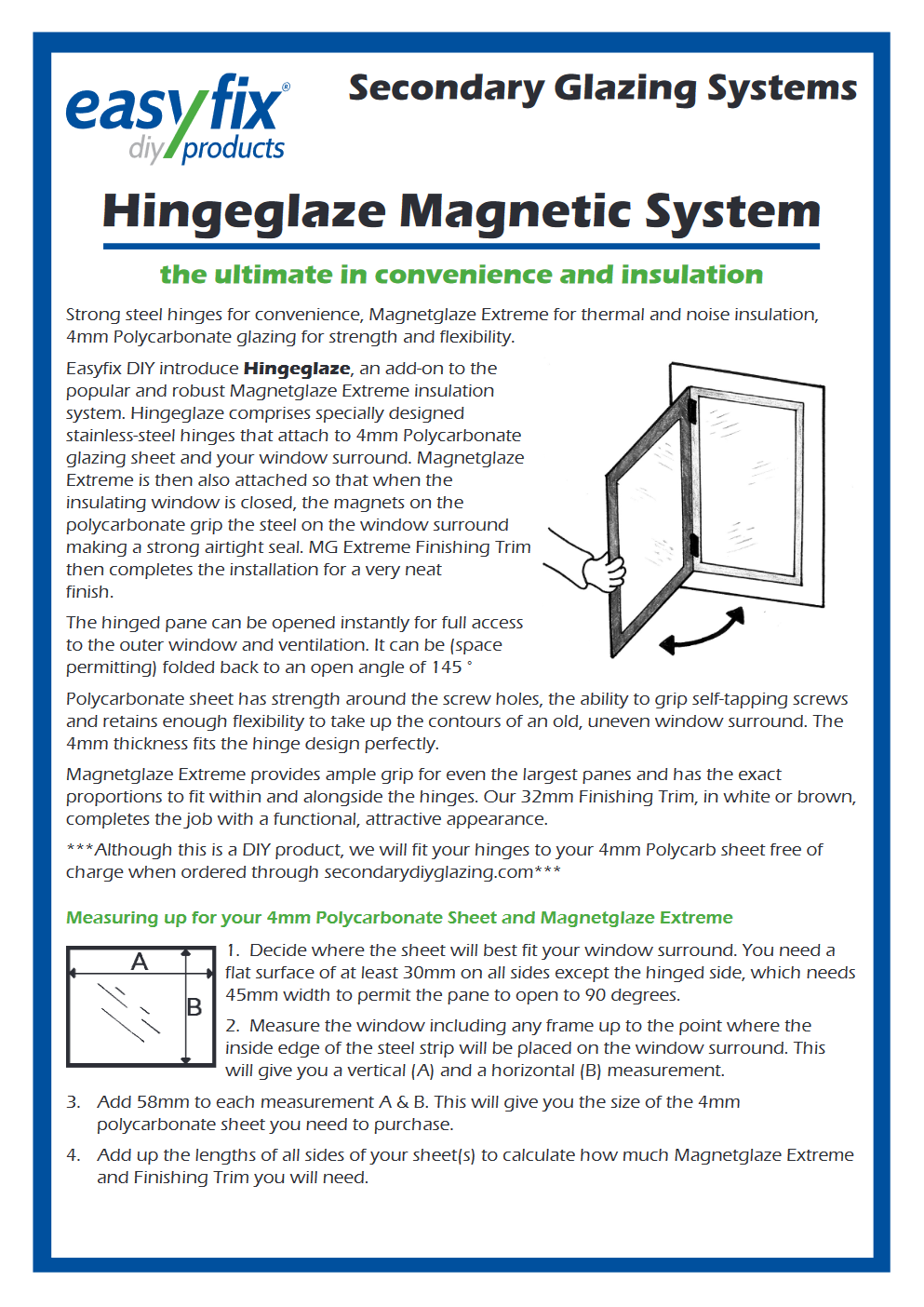 Polycarbonate sheet allows the hinges to be permanently attached with self tapping screws - it is an extremely strong material. Should it be needed, the 4mm Polycarbonate sheet has enough flexibilty to adapt to your window surround if it is not completely flat, as can occur in old houses and listed properties. This is something that an aluminium frame and glass will not do. When your Hingeglaze panel arrives, you will notice that the holes on the loose leaf are slightly offset, which protects the grain of wood frames. See the PDF instructions alongside for full details of how to measure up and fit, which are also covered in our video above. We recommend that a second person bears the weight of the panel while the hinges are being attached to your frames.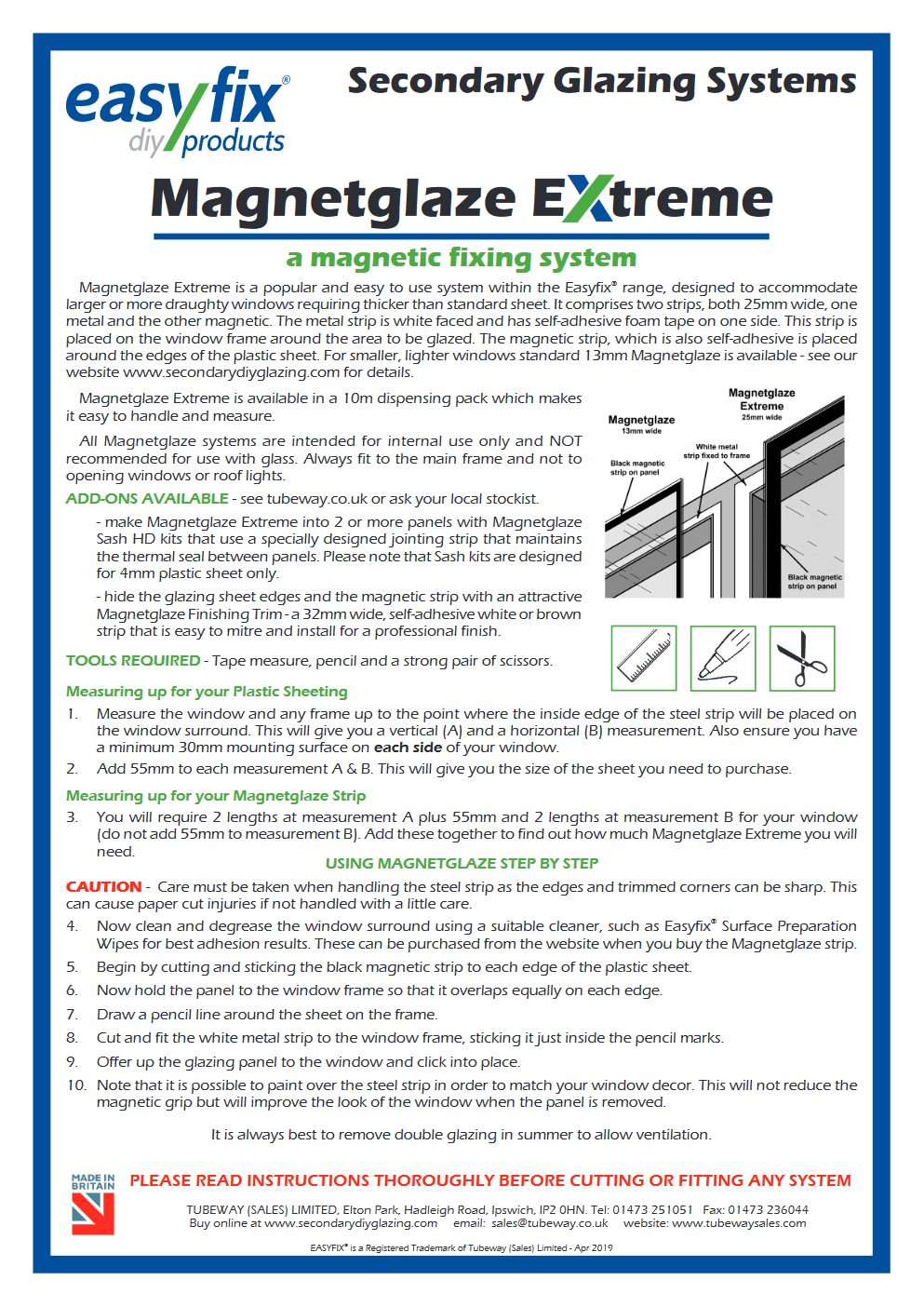 Because Hingeglaze is designed to use Magnetglaze Extreme we have included the fitting instructions alongside. Alternatively, you can visit the product page to thoroughly review all details about this very effective system.
If you want to add opaque film to your existing outer windows, as an alternative to net curtains or blinds, you can via our Privacy Frost Window Film page. This cost-effective new product is smart and easy to fit.
Display Prices
Ex VAT
Inc VAT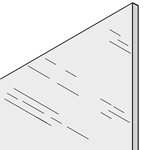 4mm Polycarbonate Glazing Sheet
£59.00 per metre 2
Min height 300mm & width 100mm. Max size 2440mm x 1220mm
(height = largest dimension, width = smallest dimension)
N.B. Please check your dimensions carefully before ordering cut sheet as once this has been ordered and cut, it cannot be refunded.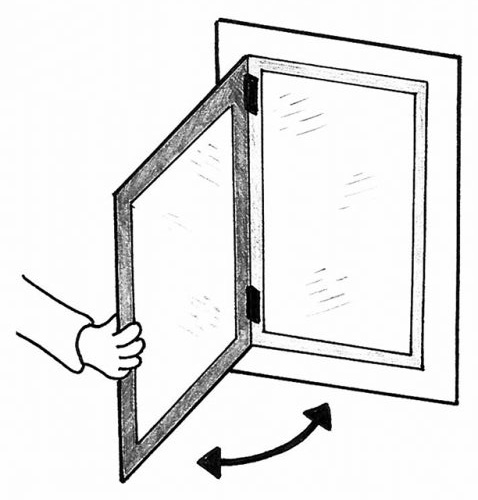 £9.80 each includes fitting
Magnetglaze Extreme Steel and Magnetic Strip
Name
Price
Buy
Dispenser Pack 10m Rolls

£

52.00

Pack 5m Kit

£

32.00
Magnetglaze 32mm Finishing Trim
Name
Price
Buy
Pack 2 x 5m Rolls White

£

18.00

1 x 5m Rolls White

£

10.00

Pack 2 x 5m Rolls Brown

£

18.00

1 x 5m Rolls Brown

£

10.00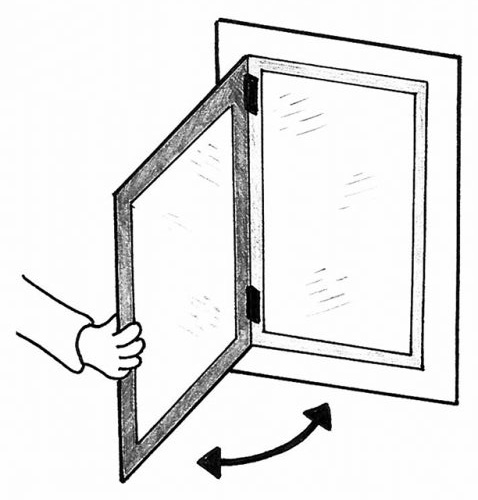 Hingeglaze hinges - Pack of 2
£19.60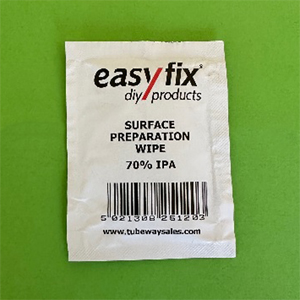 Surface Preparation Wipes - Pack of 10
£2.20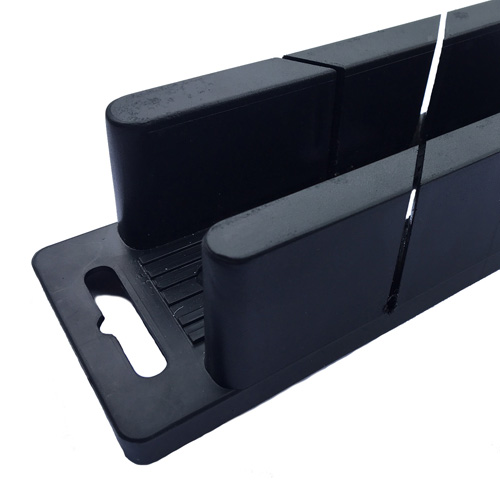 Large Mitre Block
£5.20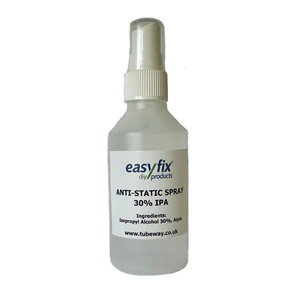 Anti Static Spray - 100ml Bottle
£4.00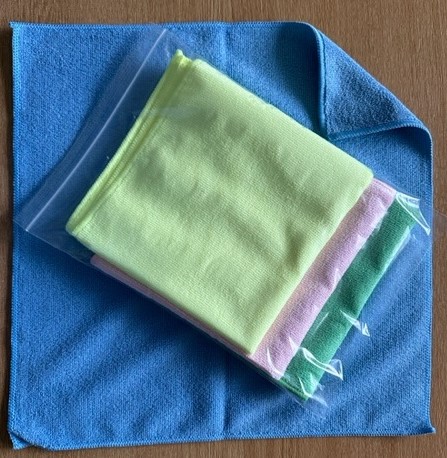 Microfibre Cloths x 3 Large (random colours)
£4.00
Easyfix Hingeglaze – Hinged Magnetic Insulation Product Reviews